This week we come up with some of the exciting updates in the world of the internet, web browsers, search, pay per clicks and Instagram. Let's explore these latest digital marketing updates and learn how they will impact your business and online browsing experience.
Microsoft Internet Explorer: This Will No Longer Be Supported in June 2022
Microsoft Internet Explorer was launched in 1995 and was the market leader for a time at the beginning of the millennium. It has now been replaced by the Microsoft Edge. Microsoft's Sean Lyndersay has made it clear in his blog post that the Internet Explorer 11 desktop application will be retired and go out of support on June 15, 2022, for certain versions of Windows 10. The company is encouraging users to shift to Microsoft Edge instead, which has legacy support for Internet Explorer-based websites built-in.
Google Search: Google Previews MUM, it is 1,000x More Powerful Than BERT
Multitask Unified Model (MUM) is 1000x more powerful than BERT. It can understand the information in the form of images, video and text all at the same time. This will be helpful to deliver the most relevant results on complex search queries. This article is originally published here on Search Engine Land. MUM is a new AI milestone for understanding information. Let's take an example of this search query: "I've hiked Mt. Adams and now want to hike Mt. Fuji next fall, what should I do differently to prepare?" Here, you'd have to search for the elevation of each mountain, the average temperature in the fall, the difficulty of the hiking trails, the right gear to use, and more. After several searches, you'd eventually be able to get the answer you need. This is what MUM is built for and still in development and no public release date announced.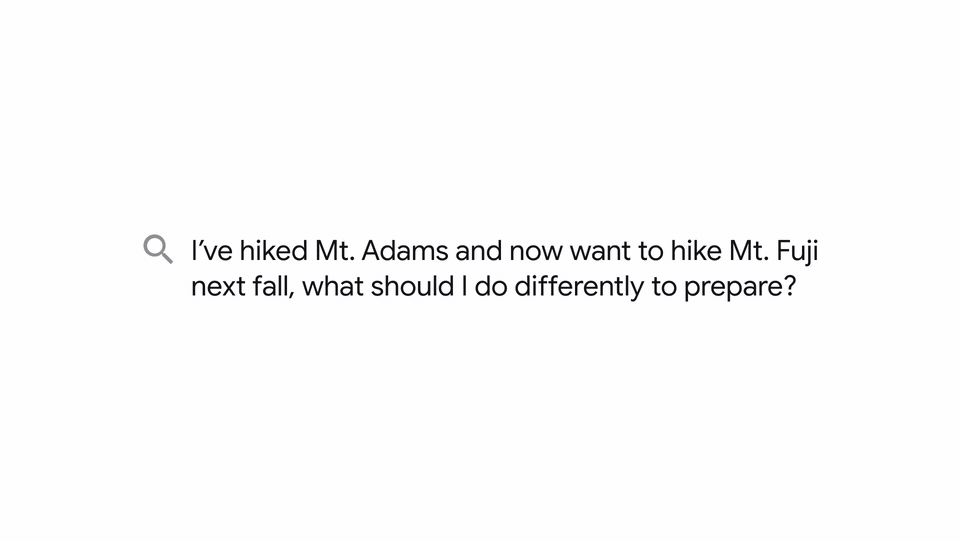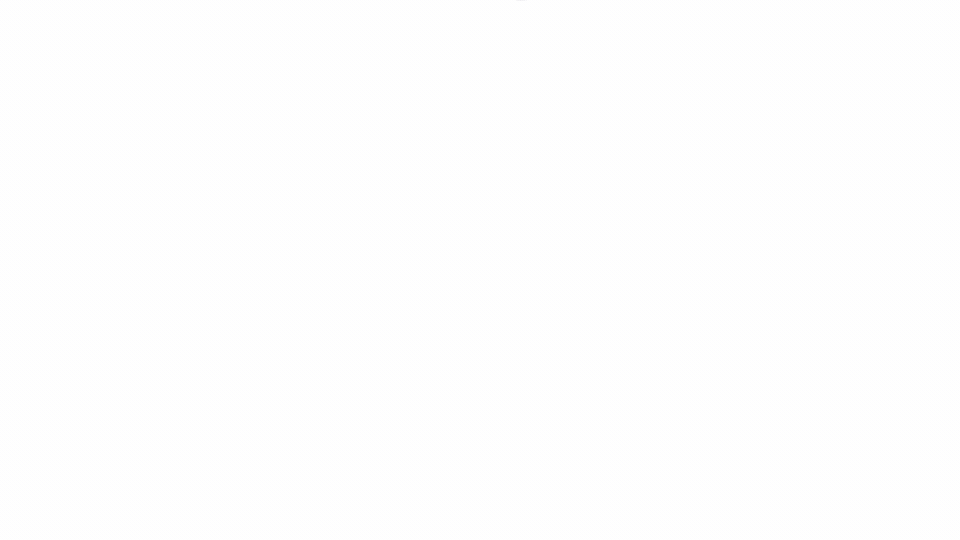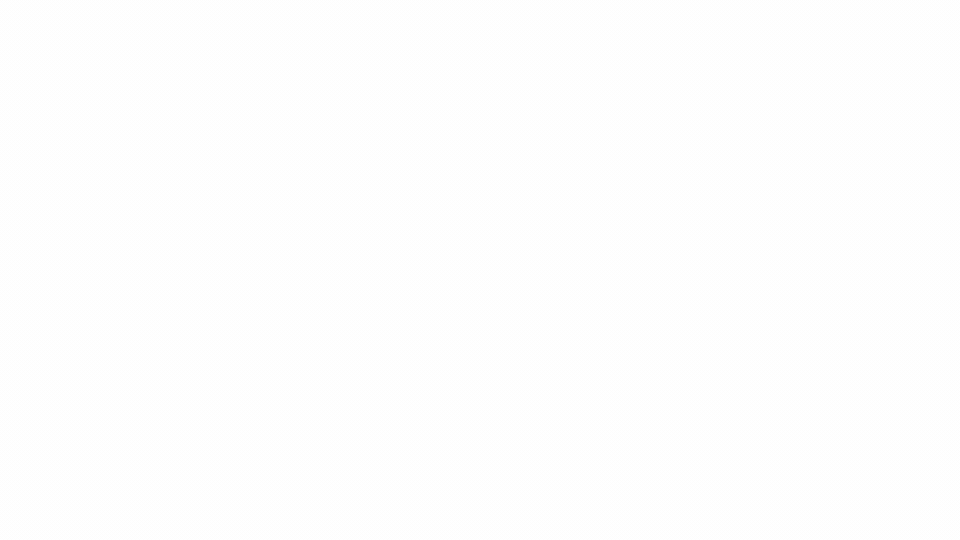 PPC: Google Ads Announce New Bidding Features to Help You Reach Your Goals
Managing bid strategies and drive performance in Google ads is quite a complicated task. There are several Automated bidding strategies (Smart bidding) are available in Google search ads campaign, Target ROAS and Maximize conversion value are a few of them. Going forward, these two bidding strategies will use top signals to get more insights. This will be helpful for Google ads users to improve their campaign performance. Find more details here.
Instagram: Testing Support for Browser-Based Posting
Instagram is currently a smartphone oriented social network that doesn't support many features to the desktop-based web browser. Alessandro Paluzzi, a developer has tweeted with some pictures that Instagram is working on the features that allow a user to upload photos and videos directly from a desktop web browser. He is still not clear that when the features will go live and also clarify that the feature is only being tested internally. He is also unsure about when it is being rolled out to the public.