SHOPIFY IS TESTING A NEW UNIVERSAL SEARCH FEATURE
Customers will be able to search across all Shopify merchants thanks to a new feature that the company is testing in its app.
You can search for previously bought goods, shops that sell what you're looking for, and anything else that Shopify shops sell by using the new "Search for anything" search box.
Shopify businesses may need to start paying to appear first in search results or start preparing their SEO strategy as a result of the new universal search feature. Additionally, only results from stores on the app will be displayed to app users and consumers, which may restrict the options shown for some products. Given that the Shopify platform has been used to build over 4 million stores. Additionally, it can persuade vendors to switch their shops from other e-commerce platforms.
INSTAGRAM LETS USERS SCHEDULE POSTS AND REELS

Let's pay your attention to this recent Instagram announcements, you can now plan posts and reels if you have a professional account.
To be exact, up to 75 days in advance. When you're ready to schedule your content, simply tap on Advanced Settings and choose Schedule this post. This feature had been a long time Instagram tease. It's here now. Furthermore, it functions on both iOS and Android devices.
FIVE WOOCOMMERCE WORDPRESS PLUGINS HAVE VULNERABILITIES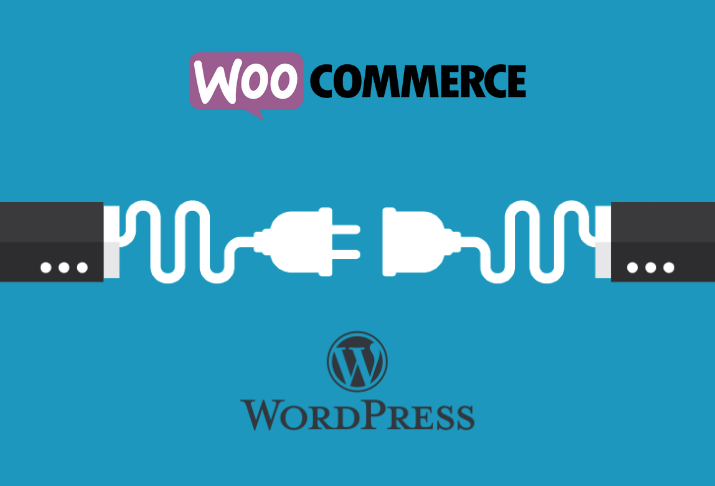 One of the most popular eCommerce plugins, WooCommerce has more than 4 million installations. The websites supported by the plugin primarily hold customers' personal and payment information because the plugin adeptly manages client payments, making it an easy target for hackers. Five WooCommerce WordPress plugins with more than 135,000 installations have vulnerabilities.
Some of the common vulnerabilities in the core WooCommerce plugin are –
XSS (Cross-Site Scripting)
PHP Object Injection Vulnerability
File Deletion Vulnerability
Arbitrary File Upload Vulnerability
All vulnerable plugins should be updated, according to best practises. Additionally, it's recommended to back up the website before updating any plugins and, if possible, to stage the website and test the plugin beforehand.
GOOGLE SEARCH CONSOLE ADDS SHOPPING TAB LISTINGS FEATURE
A new Shopping tab that provides more details about your product snippets, merchant listings, and shopping tab listings in Google Search is now being rolled out by Google within Google Search Console.
what's novel. A new section called Shopping tab listings will be visible to "qualified online store operators who have integrated product markup," according to Google. Google stated that this will be implemented "gradually over the next few weeks" and that "you might not observe any changes for now."
An image of this screen is provided below:
YOUTUBE TESTS IN-APP SHOPPING IN SHORTS

Shorts on YouTube will soon include an e-commerce feature. Users may make purchases as they browse their feeds, which is how it works. Content creators receive 45% of the money made by ads. Google and YouTube handle the rest. And indeed, YouTube management grabbed this revenue-generating possibility from TikTok.

The feature is anticipated to launch sometime in the next year in the United States, Canada, Australia, India, and Brazil.
Keep up to date with the new technology and digital marketing trends to excel in the world of digital marketing and stay one step ahead of the competition. The aforementioned will have a significant impact on the technological and digital marketing industries as well as the roles of technologists and marketers.